Looking to re-energise your investments?
Introducing the Platinum Global Transition Fund (Quoted Managed Hedge Fund) – active ETF available on the ASX: PGTX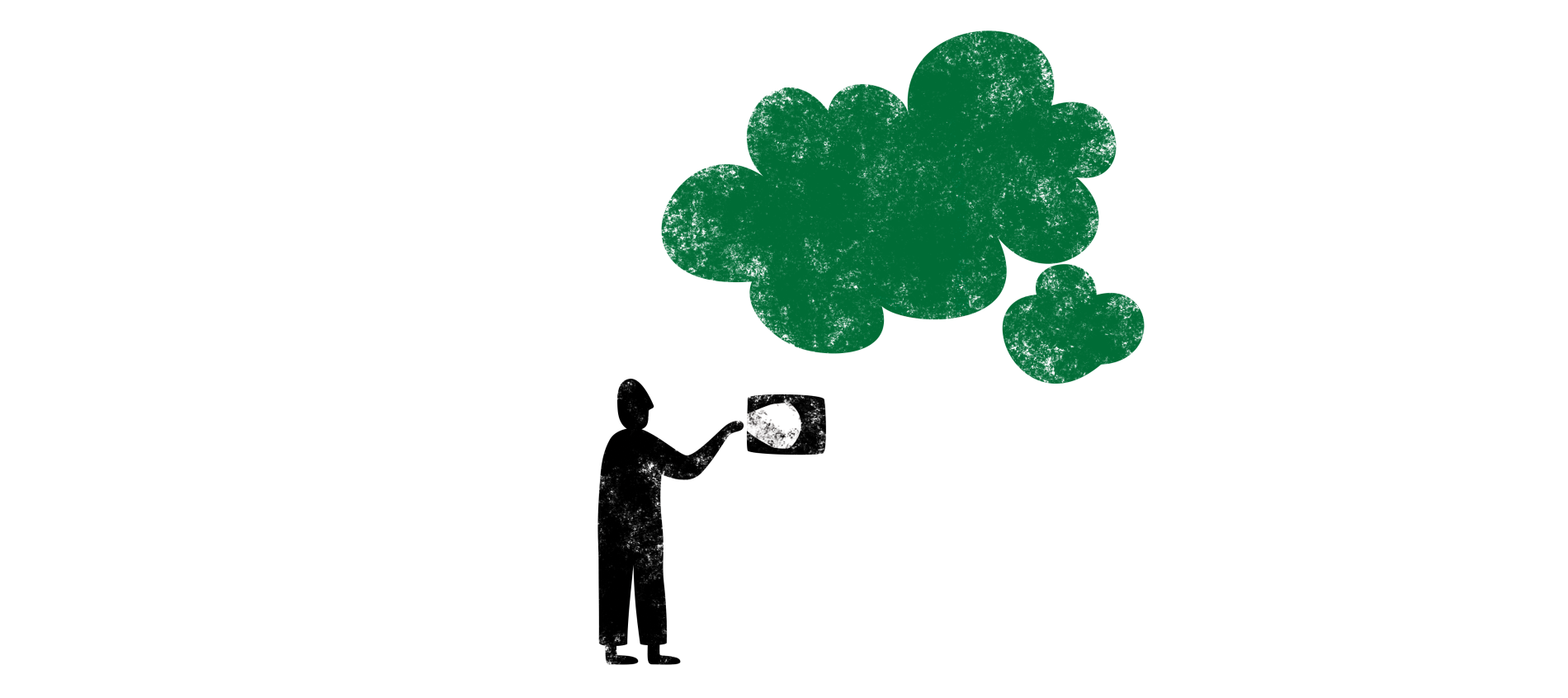 Platinum Investment Management Limited, ABN 25 063 565 006, AFSL 221935. This information does not take into account the investment objectives, financial situation or needs of any person. Please read the PDS and TMD for PGTX prior to making any investment decision, available at www.platinum.com.au/Investing-with-Us/New-Investors. Warning: PGTX may have investments in companies that currently have material fossil fuels businesses.
THE JOURNAL
Keep up-to-date with the latest issues and our viewpoint:
- Finding Value in the Much-Hyped AI Space
- Exciting Times for Japanese Equities
- Markets in Denial About US Recession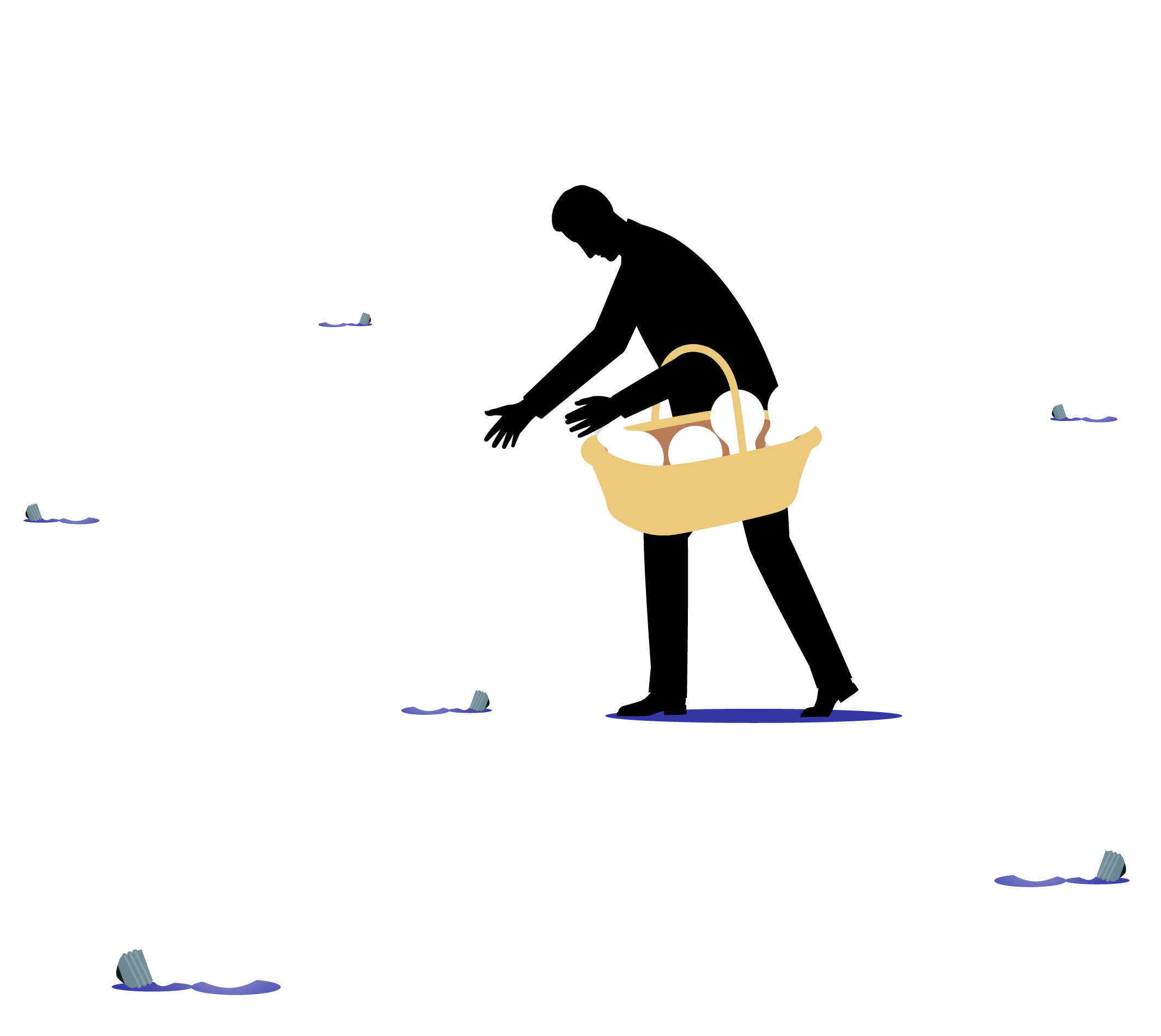 A$20,000 invested in the Platinum International Fund in 1995 would now be worth $420,0082
One of Australia's most trusted international investment managers
"When you buy a stock, you become part-owner of a living organism. 'Your' company is a team of people with certain leadership, values, energy and personality. You need to understand what makes it tick, rather than focus on numbers alone."
Kerr Neilson
Founder, Platinum Asset Management
"The significance of initial valuation to total return should not be underplayed. A higher valuation at the time of investment not only reduces the initial earnings and dividend yield the investor receives, but also reduces the margin of safety. The higher the starting valuation, the greater the risk that a downward 're-rating' will overwhelm the company's growth in earnings."
Andrew Clifford
Co-Founder, CEO & Co-CIO, Platinum Asset Management
"The market is driven by fashion, fear and greed. These are deeply etched aspects of the human psyche and we try to control our own and exploit others'."
Kerr Neilson
Founder, Platinum Asset Management
IMPORTANT NEWS
CGT information for investors who redeemed during the 2022-2023 tax year. More