Investing with Us
In this section you will find the administrative information and resources for investing with Platinum, whether you are looking to make an investment in one of Platinum's suite of funds for the first time (New Investors), or whether you have an existing account with us and wish to top up your investment, deal with your holdings, or update your account details (Existing Investors).
Bookmark the Prices & Performance page to check daily unit prices or keep track of your fund's investment performance. Visit Investment Updates to read the latest investment reports and commentaries, as well as the statutory financial statements for various products.
New Investors
A step-by-step guide for those looking to make an investment in Platinum's funds for the first time.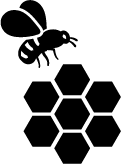 Existing Investors
For investors seeking secure access to their Platinum accounts, or to locate forms and resources on how to make changes to their investments.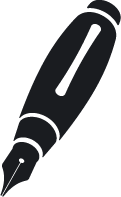 Institutional Investors
For institutional and other qualified investors (including non-Australian/non-New Zealand investors) as well as asset consultants.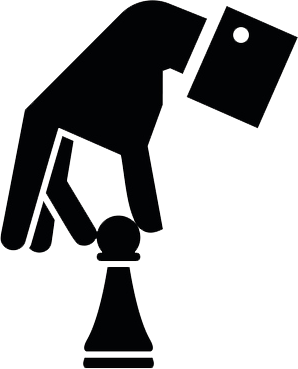 Key Dates & Events*
2023
February 2023
22 Feb 2023

Half-year results and interim dividend announcement
March 2023
02 Mar 2023

Ex-date of Interim Dividend

03 Mar 2023

Record date of Interim Dividend

17 Mar 2023

Payment date of Interim Dividend
August 2023
23 Aug 2023

Full-year results and final dividend announcement

31 Aug 2023

Ex–dividend Date for Final Dividend
September 2023
01 Sep 2023

Record Date for Final Dividend

15 Sep 2023

Payment Date for Final Dividend

27 Sep 2023

Last day to receive director nominations
November 2023
15 Nov 2023

Annual General Meeting